Why Brick is Better
Brick is better for four reasons: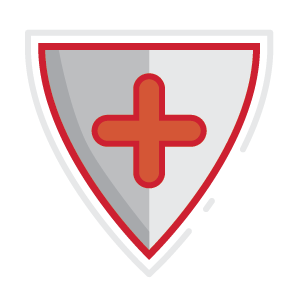 Safety
Brick provides the highest degree of wall strength and protection against, fire, extreme wind, and airborne debris. Remember the 3 little pigs?
Read more here.
Warmth
A brick home provides an emotional feeling of warmth.   Surveys show that people feel a brick home offers more "homeliness"
Read more here.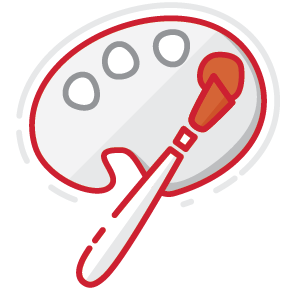 Style
Brick provides a wide diversity of color, texture, and applications that can help make your home a reflection of your unique personality. You can do so much more when you design a home in Brick.
Read more here.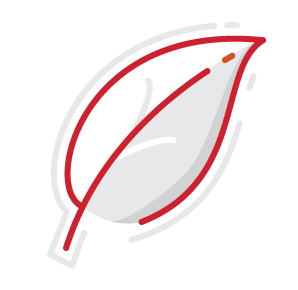 Environmentally friendly
Brick's unsurpassed life cycle, exceptional energy efficiency, natural ingredients, minimal waste and countless recycling options are just a few of the properties that make brick the superb sustainable material it has been for thousands of years.
Read more here.